EM i Travemünde er kansellert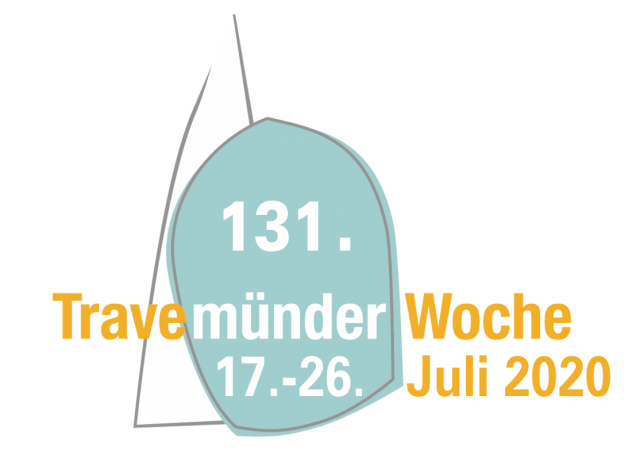 Ikke overraskende med Coronaviruset som fortsatt setter idrettsverdenen på vent, er årets EM i Travemünde kansellert. Vi har mottatt denne mailen fra ICA :
I hope that I find you all and your 2.4mR sailors well and safe in these dire times.
We had expected, but now we have had confirmation, that the Travemuende Woche which included our European Championships has been cancelled. I am asking for this to be put on the Class website and also onto the Owners Group Facebook page but I will ask you to inform your sailors of the news.
Just another sad result of the virus that we are all fighting and I guess one has to place sailing in its right place in proportion to the huge loss of life that all countries are experiencing. However we must look forward and believe that we will come through this and at the right time our racing will continue and the travel to other countries will be possible and safe.
So to that end we have to look at 2021 and Travemuende  have indicated that there will be a 2.4mR Class invitation to the week from 23 July to the 1 August. We must wait to see if this will accord with a German Nationals and that the International Class will make it a European Championships, all in good time.
Following on from those dates we have committed to our 2021 World Championships in Tonsberg, Norway from the 7 – 14 August so from a logistic point of view the two weeks fit well together.
For our Worlds in the USA this year we are expecting a final decision from the organisers in the middle of May and as soon as we have that decision I will forward it to you all.
Best wishes again, stay safe and sensible
Steve